FDIC Update 7-21-10

Basic FDIC Insurance Coverage Permanently Increased to $250,000.00 Per Depositor. Visit FDIC Website for more information.
www.fdic.gov
Protect yourself from online fraud and identity theft visit: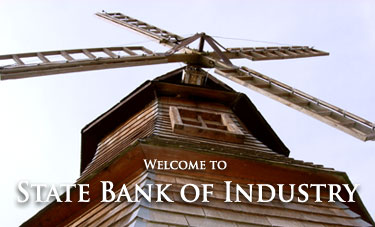 Check out or new CD

Rates

page.
Rates effective October 31, 2019
$$$ Receive $5.00 $$$
Do You Currently Receive E-Statements?
Sign up for e-statements on your checking account and we will give you $5.00.
Sign up today online or call us at (309)-254-3434 for more details.